Living Preferences
The Effects of Isolation on Seniors
Posted 05/25/2022
•
By Admin User

•
3 min read
Living Preferences
The Effects of Isolation on Seniors
Posted 05/25/2022
•
By Admin User

•
3 min read
Senior isolation was a hot topic long before the pandemic of Covid. The adverse effects of isolation on seniors has been seen in many ways, and until recently, it has yet to be talked about as much as it should be. However, because the entire world has lived in isolation over the last few years due to Covid-19, it has been recognized that aging adults & seniors suffered significantly more challenges than others. Transitioning into a community can help them live longer and live a, more youthful and thoughtful life. Here are some significant reasons to consider senior living for your aging loved one.
---
Socially Isolated Seniors or Senior Loneliness
There comes a time for most family members, family caregivers, or adult children that an aging parent or loved one needs to consider changing their living situation from a home setting to senior living and possibly assisted living or memory care. Such a transition often involves physical health and safety, but mental health is also a concern for isolated seniors.
What Can Help to Prevent Social Isolation
When an older adult moves into a senior living community, it can help combat senior isolation rather than sitting alone at home.  Once you start looking, you will find that most cities in the United States offer Senior living options. We will continue to discuss the causes and effects of isolation.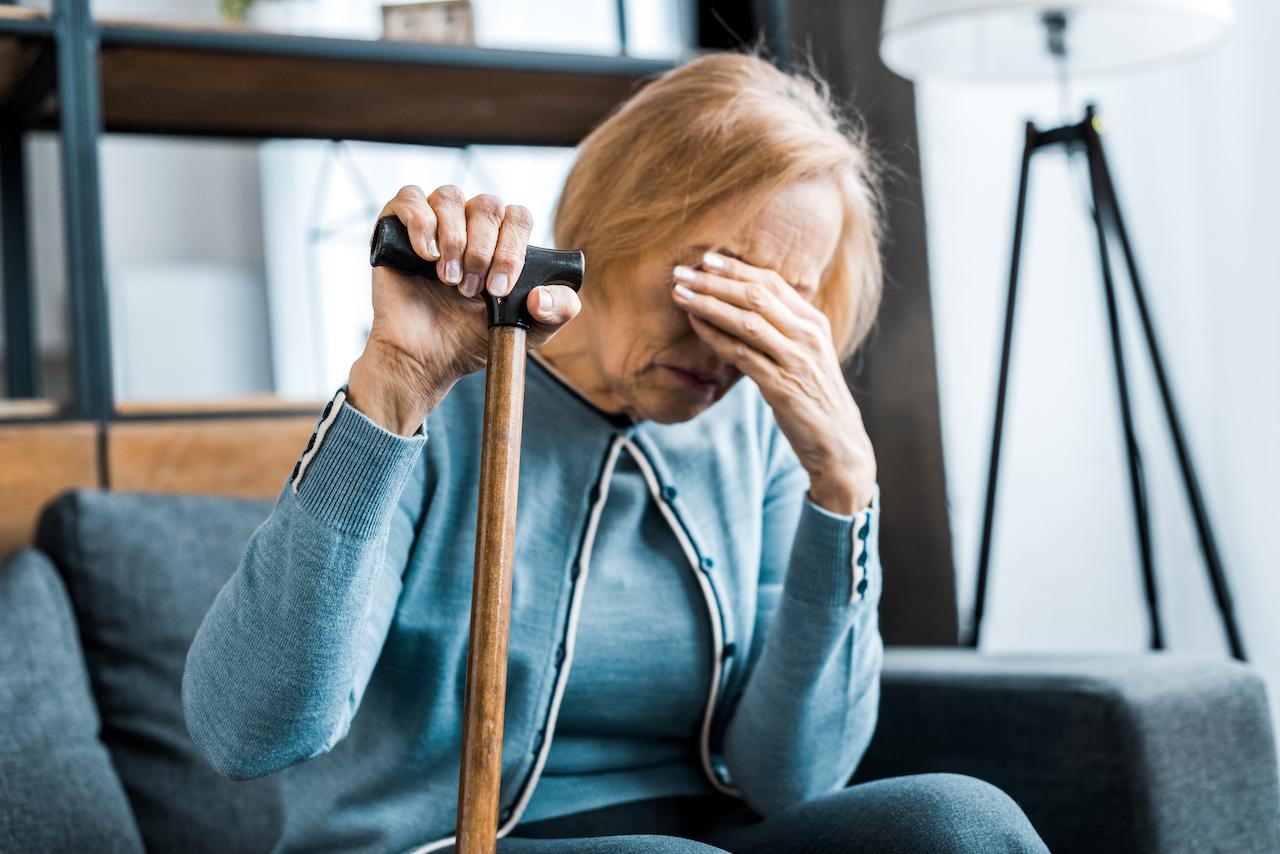 Physical and Mental Health Effects of Isolation and Associated Higher Risks
Premature death
50% increased risk of cognitive decline, mental decline, or dementia
29% increased health risks of heart disease and high blood pressure, especially for heart failure patients.
32% increased risk of stroke
Higher rates of depression, anxiety, and suicide
68% increased risk of hospitalization
57% increased risk of emergency department visits
Physical decline or a stationary lifestyle
Pessimism
Unhealthy behavior
Elder Abuse
9 Things That Can Lead to Feelings of Isolation in Older Adults
Social isolation significantly increased in 2020 due to Covid and social distancing, but many other reasons may cause social isolation and loneliness.
Loss of a spouse or partner

One person households

Loss of driver's license

Technology - not understanding how to use it

Watching the world from afar

Moving in with family

Loss of independence

Physical inactivity

Language barriers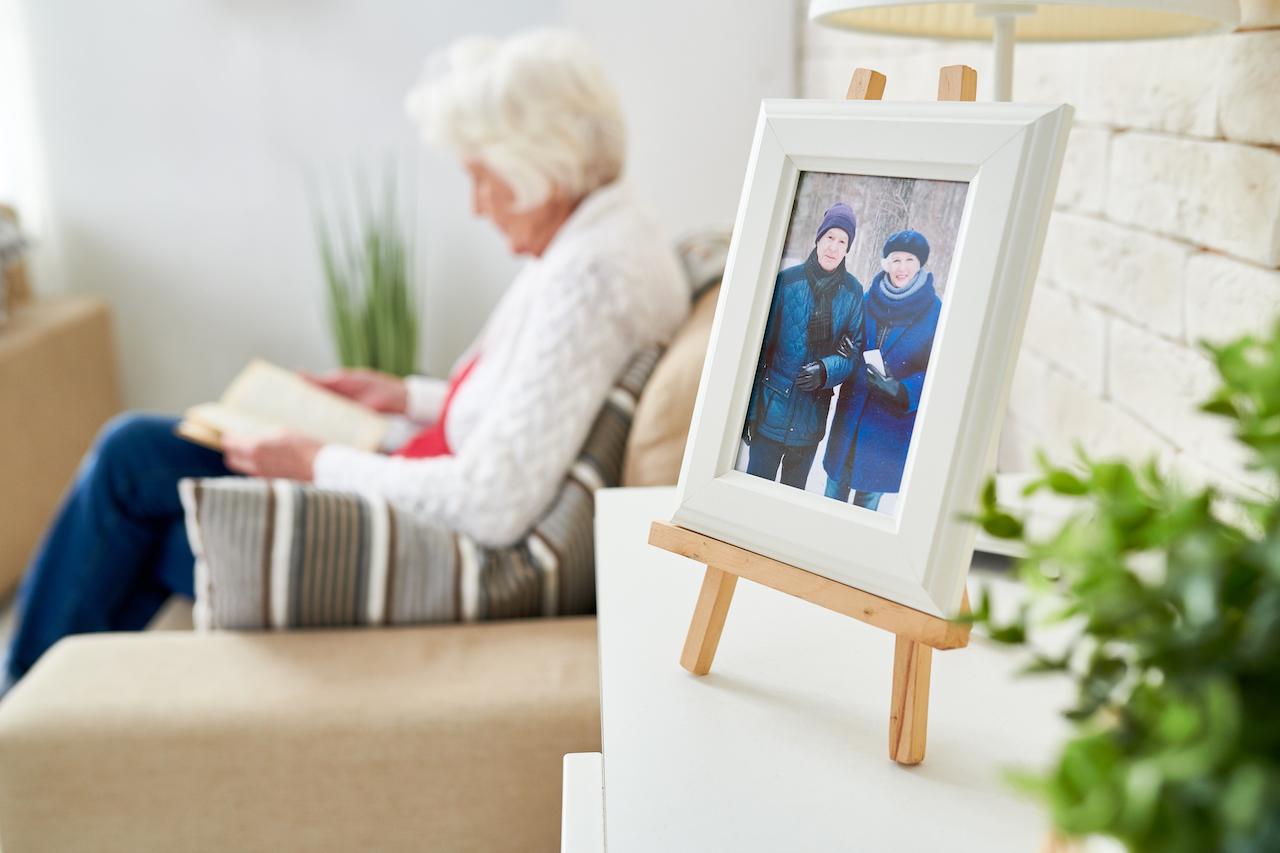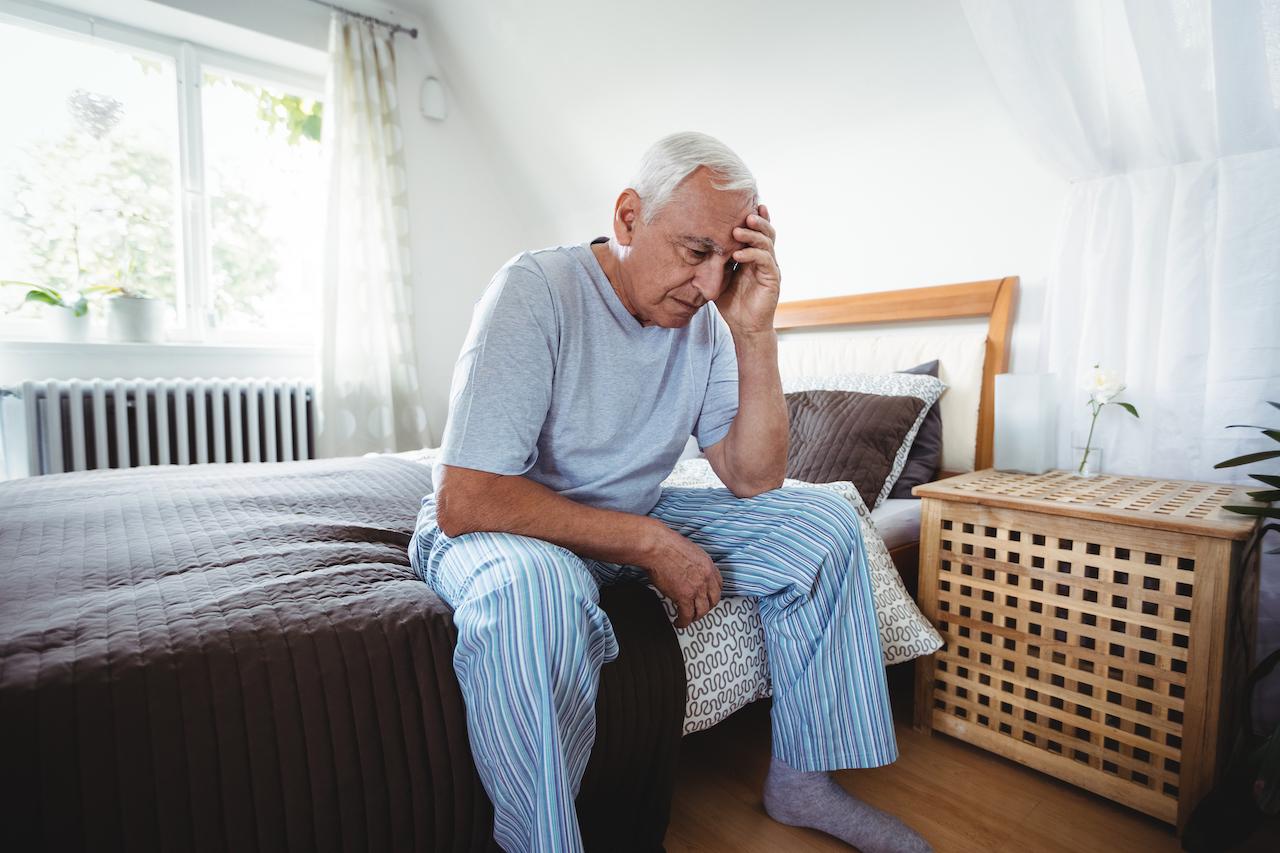 Some of the Programs a Senior Community Can Help
Exercise classes and physical activity

Social outings

Social interaction and social connections

Meal programs
It's essential to watch your aging loved ones closely, mainly if any of these triggers are present for their loneliness and social isolation. Suppose you cannot care for them or be there emotionally for them to the degree they need. In that case, it might be time to consider moving them to a senior living facility, where activities and other residents can engage them and prevent isolation from setting in.
Isolation May Factor in Your Decision to Begin Searching for Senior Living
These examples of the effects of isolation on many seniors will help you understand and be ready to find the < Right Fit ™ > for yourself or the aging person in your life. Keep your research diligent and detailed points in mind to combat senior isolation.
With help from this article, you can make a decision that impacts your senior for the better.
FAQ
What are some health effects of isolation on seniors?
According to the CDC, senior isolation can cause: A 50% increased risk of cognitive decline or dementia, 29% increased risk of heart disease & high blood pressure, 32% increased risk of stroke, higher rates of depression, anxiety, suicide, 68% increased risk of hospitalization and a 57% increased risk of emergency department visits.
What causes senior isolation?
There are may things that can cause a feeling of isolation in seniors. Some triggers may be, loss of a spouse or partner, loss of driver's license, not understanding how to use today's technology,watching the world from afar, moving in with family, loss of independence, loss of mobility.
Does isolation have an effect on a senior's mental health?
Basically, isolation causes loneliness which feeds diseases. Loneliness can increase inflammation and buildup of disease in the arteries. This can fuel cancer cells and the development of Alzheimer's disease.
What is the difference between assisted living and senior living?
Senior Living is a community designed for older adults. The primary focus of senior living communities is to enhance the social needs of an independent resident. Communities that offer assisted living support those residents who need assistance with ADL's. Both types of communities encourage and allow residents to live as independently as possible.