Assisted Living
•

Living Preferences
10 Top Senior Living Activities
Posted 05/25/2022
•
By Admin User

•
3 min read
Assisted Living
•

Living Preferences
10 Top Senior Living Activities
Posted 05/25/2022
•
By Admin User

•
3 min read
When touring a community, be sure to inquire about their activities. We know that lifestyle isn't the most important thing about senior living, but socialization is a factor. Studies have shown that socialization contributes to a better quality of life. Make sure you request a copy of the community newsletter and their monthly activity calendar. Keep in mind that some activities require a fee or ticket cost. The Activity Director can share the specifics and details about events and outings. Here are the Top 10 Senior Leisure Activities.
---
Wine Tours
Wineries have become a popular destination for residents.  They enjoy tours of local wineries or tasting rooms in their city or community. Residents will enjoy the grounds for a few hours, taking in the views, lunching with friends, perusing the gift shop, and tasting the wine. Most wineries are open year-round so that residents can enjoy seasonal tastings.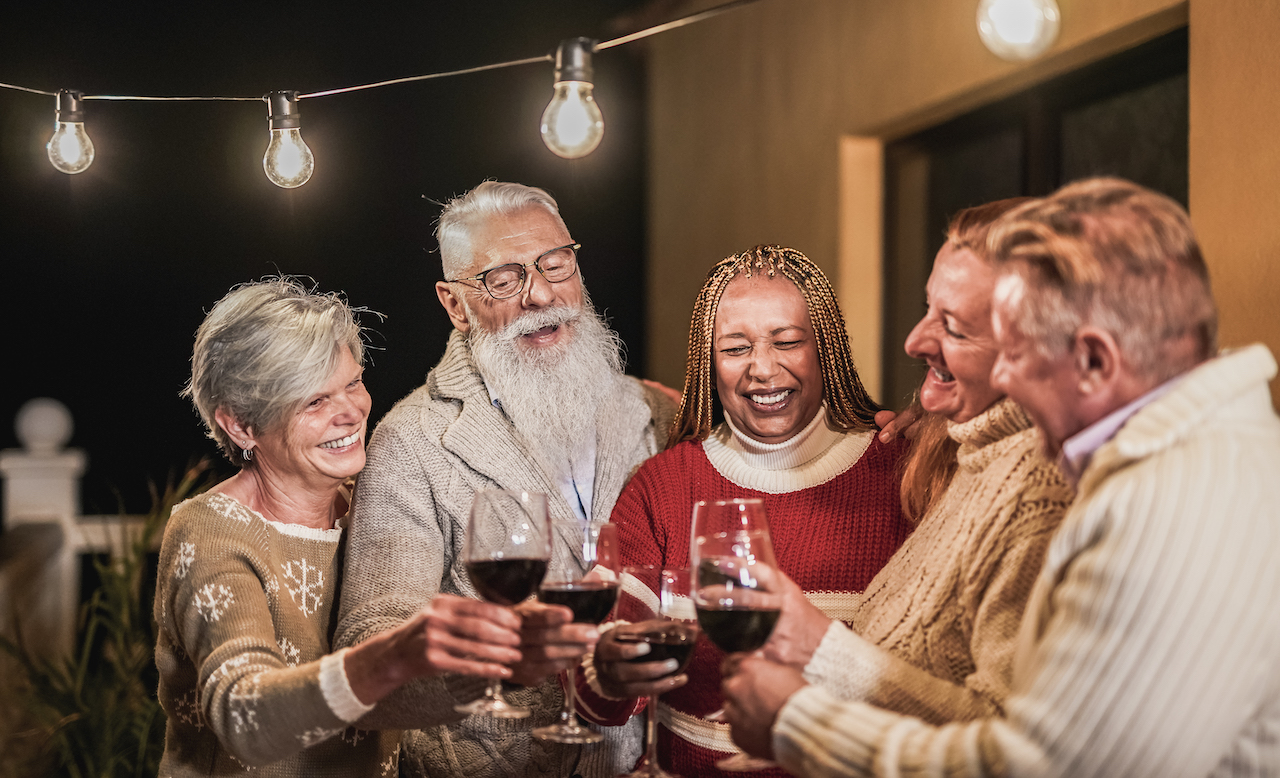 Casino Trips
This is a popular activity for community residents. A large number of residents enjoy a day spent at the casino. The promise of winning big or enjoying the buffet makes this activity book up quickly. In addition, some communities offer overnight stays since some casinos now offer activities like an indoor concert hall, bowling alley, spas, and a movie theater.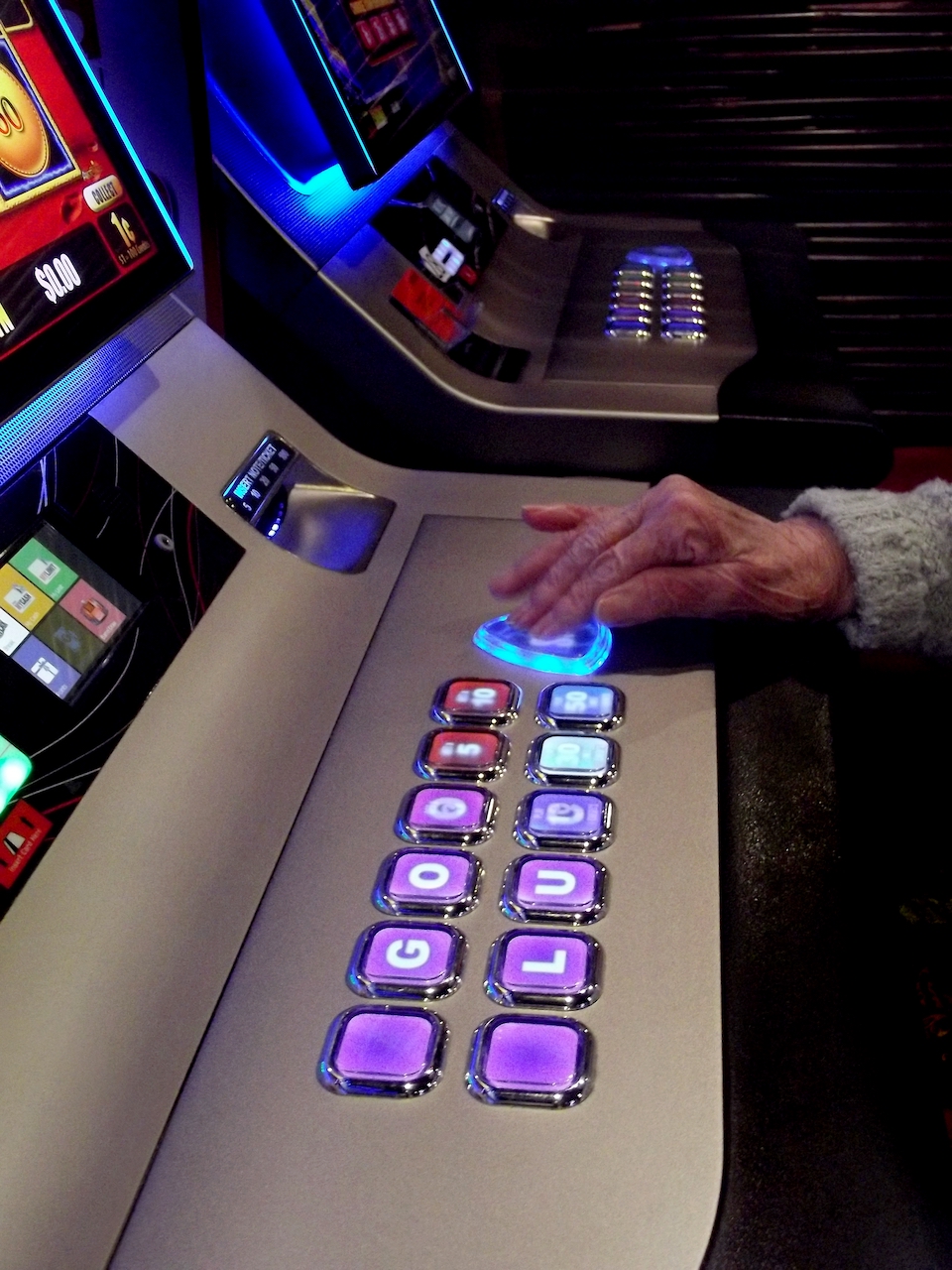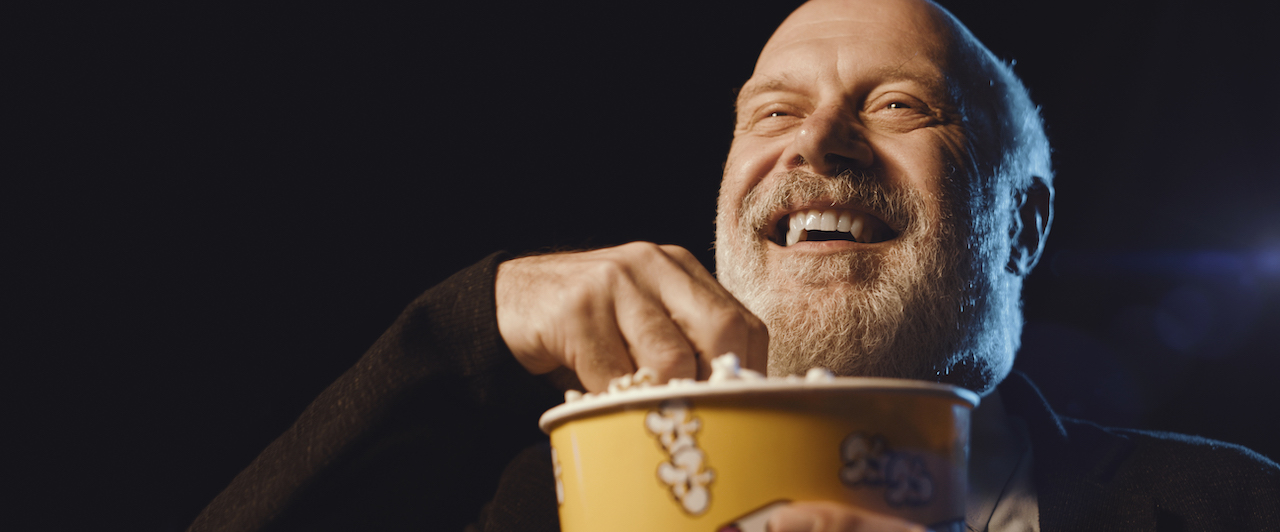 Music and Theater
Music and Theater outings offer a variety of performances that residents love to attend, from local theater, Broadway, and Off-Broadway performances to music, like Classical, Chamber, Jazz tribute bands, and big band concerts. There is something for everyone to enjoy. One can enjoy these indoors or outdoors. Many communities now have indoor theaters; they host private parties for residents or organize group events to celebrate the Oscars or Super Bowl.
Sporting events
Sports events from baseball, football, basketball, golf, and sprint car races to ice hockey allow the sports fanatic to get out and be a part of the crowd. Communities also boast of having their own sports bar where residents enjoy companionship without leaving the property.
Dining Out
A foodie favorite is taking a break from community dining and getting out to experience new restaurants and bars. Experiencing world cultures and their cuisine within your city or town not only educates your palate, but you also don't have to spend a fortune on a plane ticket!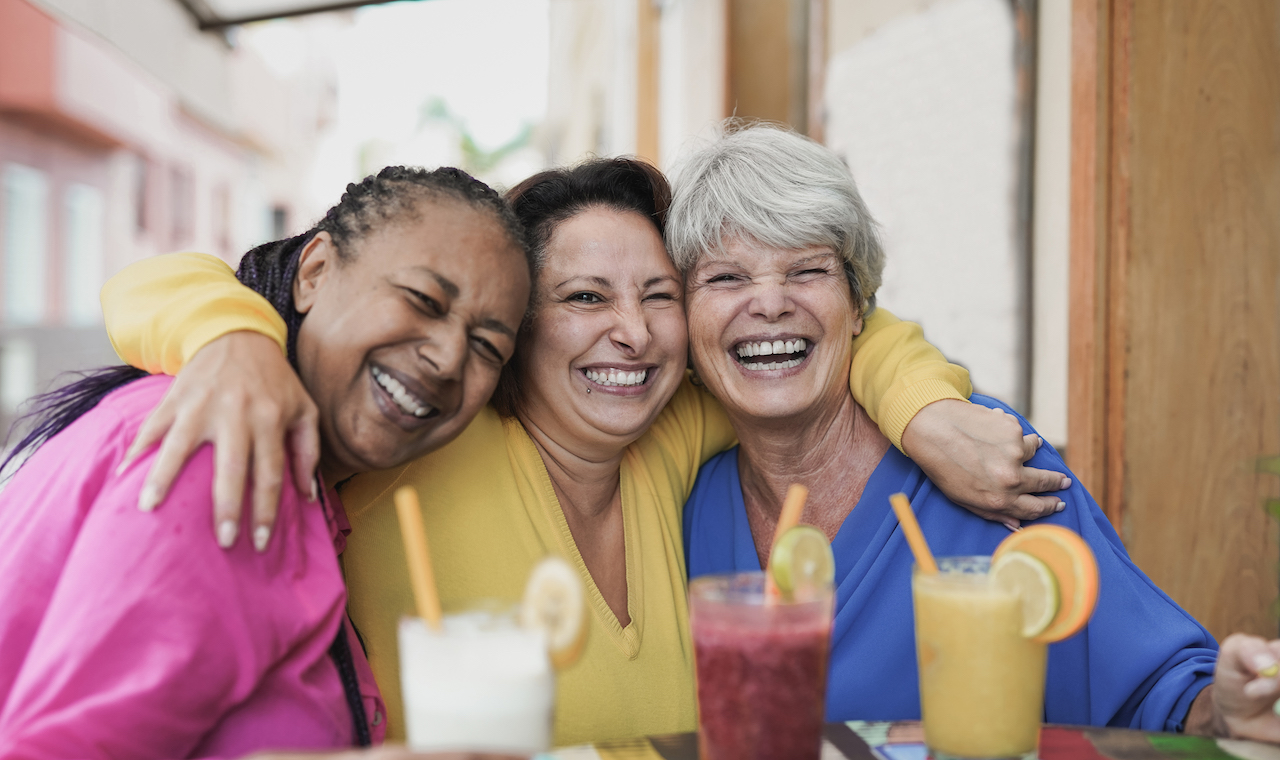 Museums
Museums have always been a go-to favorite that many communities include in their monthly activities. Fine Art Museum, History and Science, Auto and Aero museums, and special exhibits always make for a memorable day or afternoon. There are certain days every month when there is no fee. Make sure to research the museums in your area for those specific days.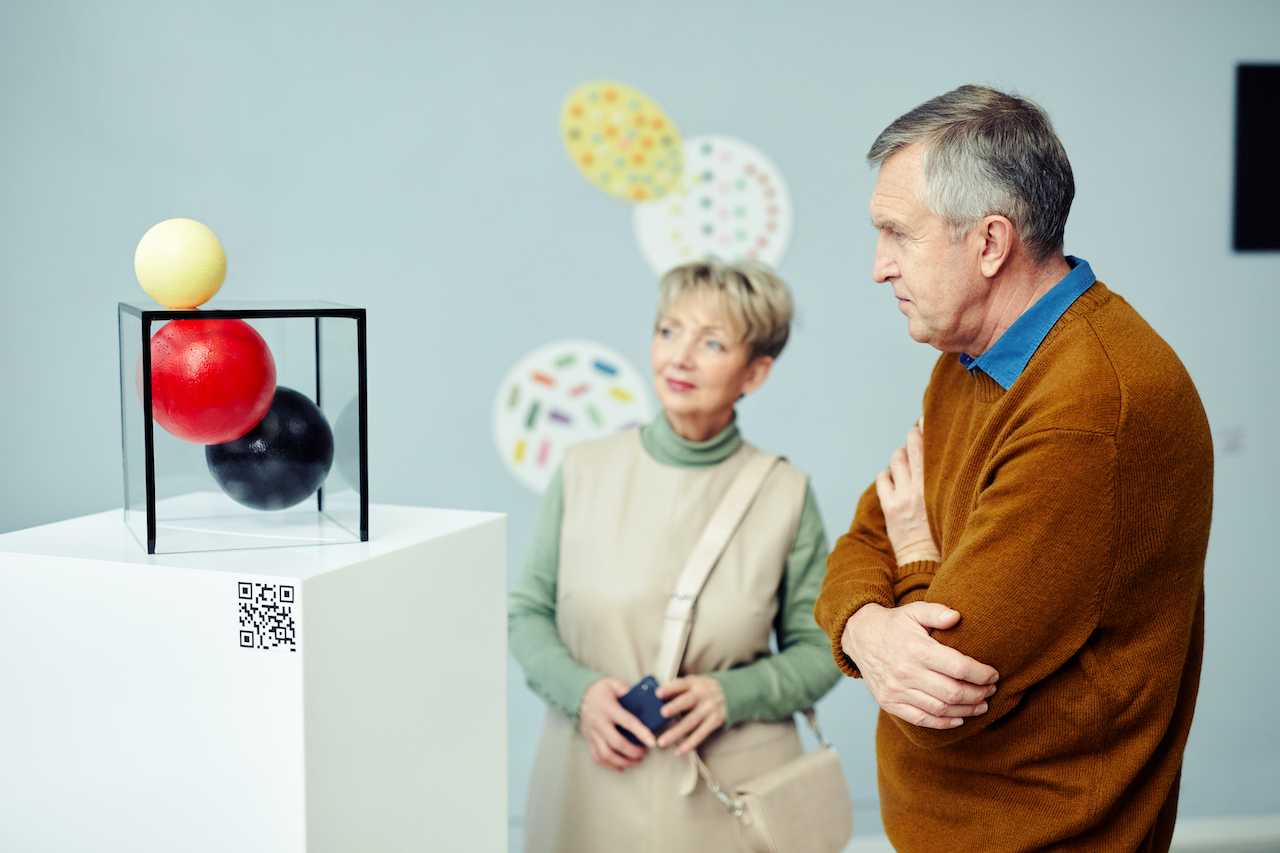 Festivals and Street Fairs
There's nothing like being a part of a crowd enjoying a day of food and music with friends. In addition, many festivals feature local artists, farmers' markets, cars, games, activities, and even cats or dogs. Check out your local paper or Chamber of Commerce for monthly events to see what will come to your neighborhood.
Shopping – Malls or Farmers Markets
Mall Shopping is not just for browsing storefronts and getting a quick bite at the food court. Sometimes you want to get in your Fitbit steps and walk. In some malls, you can walk inside or outside or both! When the weather is nice, why not enjoy the scenery of people watching and getting healthy simultaneously?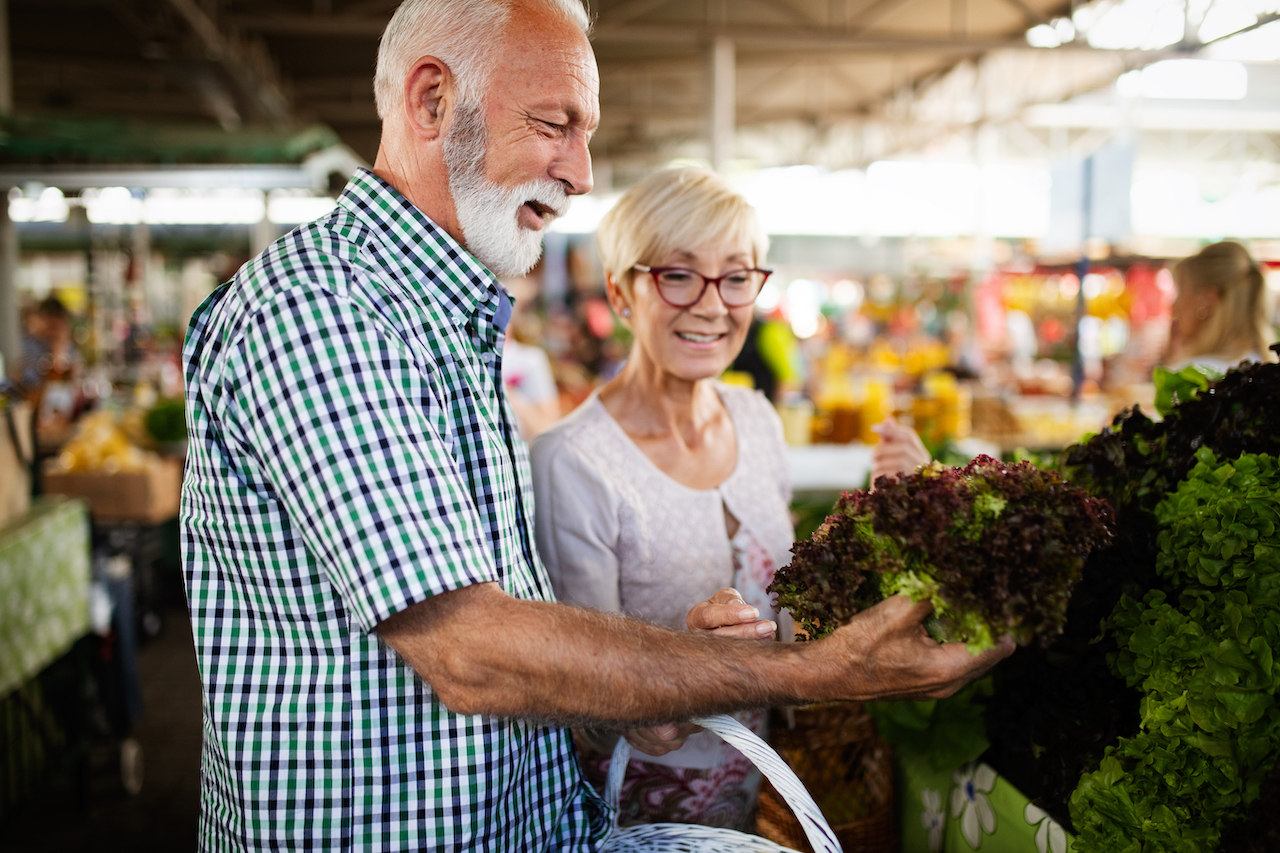 River Boat Tours & Cruises
Riverboat tours and cruises can be enjoyed alone or with family and friends. Enjoy a day out on the river, taking in the sights, getting fresh air, and a bit of sunshine on your face.
Special Interest Leisure Trips
This may take a little extra research, but there are many other activities to do if you look hard enough. Several favorites: Touring a beekeeper's farm, lavender farms, fishing, food walking tours, or being a ranch hand for a day.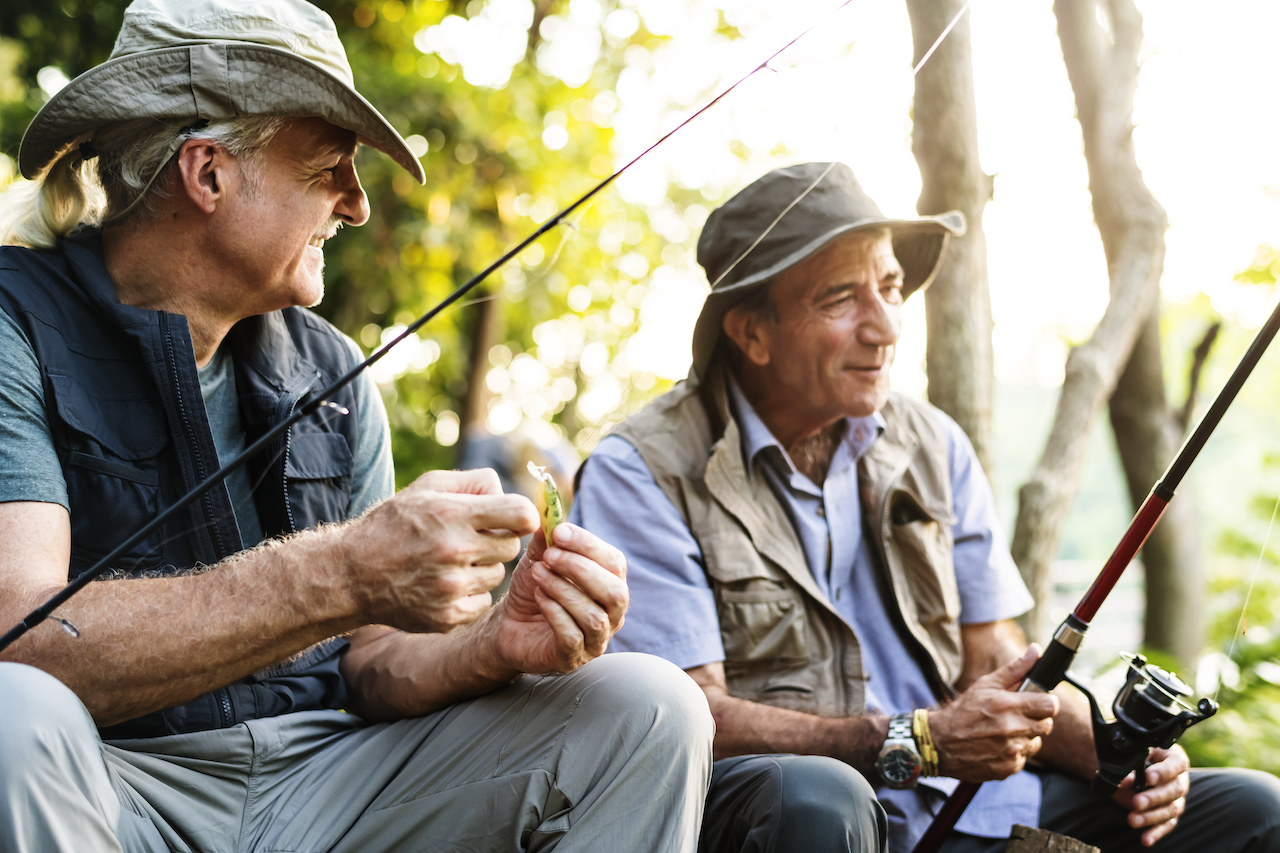 FAQ
Does socialization benefit seniors in assisted living?
Socialization does benefit seniors as it helps them to connect with their peers and helps them to overcome isolation and feelings of loneliness. Assisted living communities offer activity calendars with a variety of social events in an effort of appealing to most if not all of their residents in some way.
What is a activity calendar in assisted living?
Socialization and activities are a big part of assisted living. Most communities put together a monthly calendar indicating all the activities to be provided for the residents during the month.