Assisted Living
•

Living Preferences
•

Senior Living
•

Independent Living
5 Best Ways to Ease Your Parent Into a New Living Situation or Assisted Living Facilities
Posted 05/25/2022
•
By Admin User

•
5 min read
Assisted Living
•

Living Preferences
•

Senior Living
•

Independent Living
5 Best Ways to Ease Your Parent Into a New Living Situation or Assisted Living Facilities
Posted 05/25/2022
•
By Admin User

•
5 min read
Moving to assisted living or senior living can be difficult for some seniors to decide. Families may struggle with how to best support and help an aging parent or loved one through the change from living at home to a community style of living. Here's some advice to ease the transition for the senior in your life.
---
Whether it be fear of isolation, fear of change, or grief over leaving a family home filled with memories, seniors often have concerns about transitioning into senior living. In addition, families may struggle with how to best support and help an aging parent or loved one through the change from living at home to a new apartment. However, there are ways to ease the transition for the senior in your life.
Share as much information as possible while looking at options with senior living communities or assisted living communities.
A senior transitioning to assisted living has typically had some help finding—or even deciding on—a new living space or situation. These decisions come with a lot of detailed research and hard work. Many seniors depend on family and loved ones to evaluate their options.
This is especially true if the senior has a crisis requiring medical care in a hospital, skilled nursing facility, or nursing home. Often, they cannot return to their original home, where they feel more independent.
Those family members, such as yourself, may have more information and details about the transition or new home than the senior. Share as much information as possible—especially the most relevant information that will make them feel better about the change.
For instance, your aging father may be concerned about whether or not his pet can come with him. Assure him that his new home will allow the pet and review the community rules and regulations about his pet.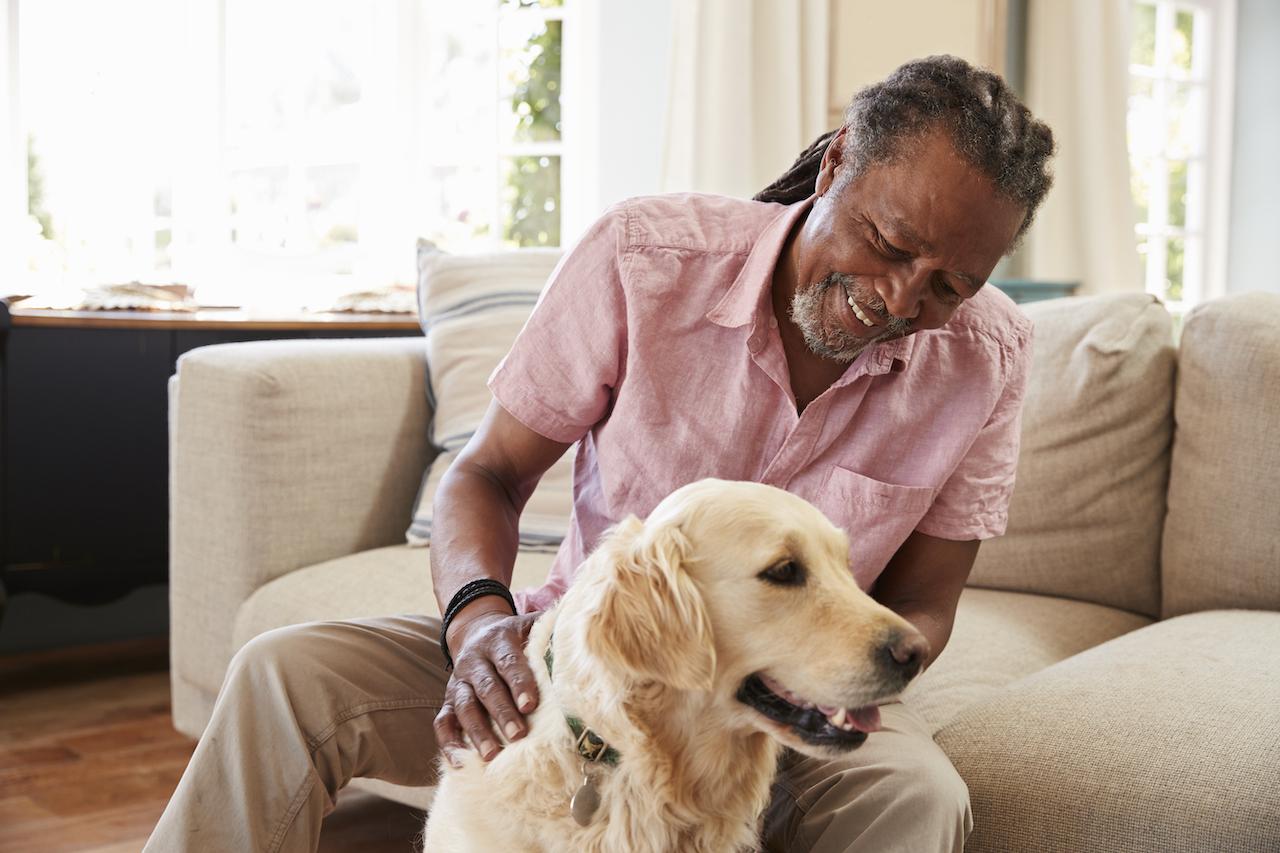 Another common concern is if moving soon is wise. He may be wondering if more personal care and assistance are needed at a later age or perhaps the progression of Alzheimer's disease. What will the financial impact be in the next phase of memory care?
It makes sense to keep your senior in the loop during the decision. It can make the process much easier. The senior will feel comfortable and have a sense of well-being. Openness will keep you less divisive and not feel guilty about such a significant change.
Keep in mind that many communities have support groups designed to offer a safe place to help and talk.
Keep some things consistent.
Changing too much at once can be overwhelming for some new residents. Keeping some things consistent can ease the stress of changing the living situation. For instance, it is common for seniors to be concerned about what will happen if they don't like their new living arrangement. Therefore, keeping the current home for a few months while your aging loved one settles into their new home may make them feel more comfortable. Knowing that if the new living arrangement doesn't work out, they have their previous home to return to.
Maintain routines in the assisted living facility.
Daily living routines are essential for our mental health, including for seniors (NYC Health). Many everyday activities can be continued in the new community but may require adjustments. Make sure your aging loved one has what they need in their new space to continue those routines and their independent living style. Please spend some time with them in the new space and the community to figure out how those routines can be done there.
For instance, if your senior is used to taking a walk in the afternoon, visit them and take a walk a few times on the community property to get them comfortable establishing the routine in a new environment. If your mother makes tea in the morning, but her new assisted living unit does not have a full kitchen, make sure she has an approved electric kettle and keeps her morning routine.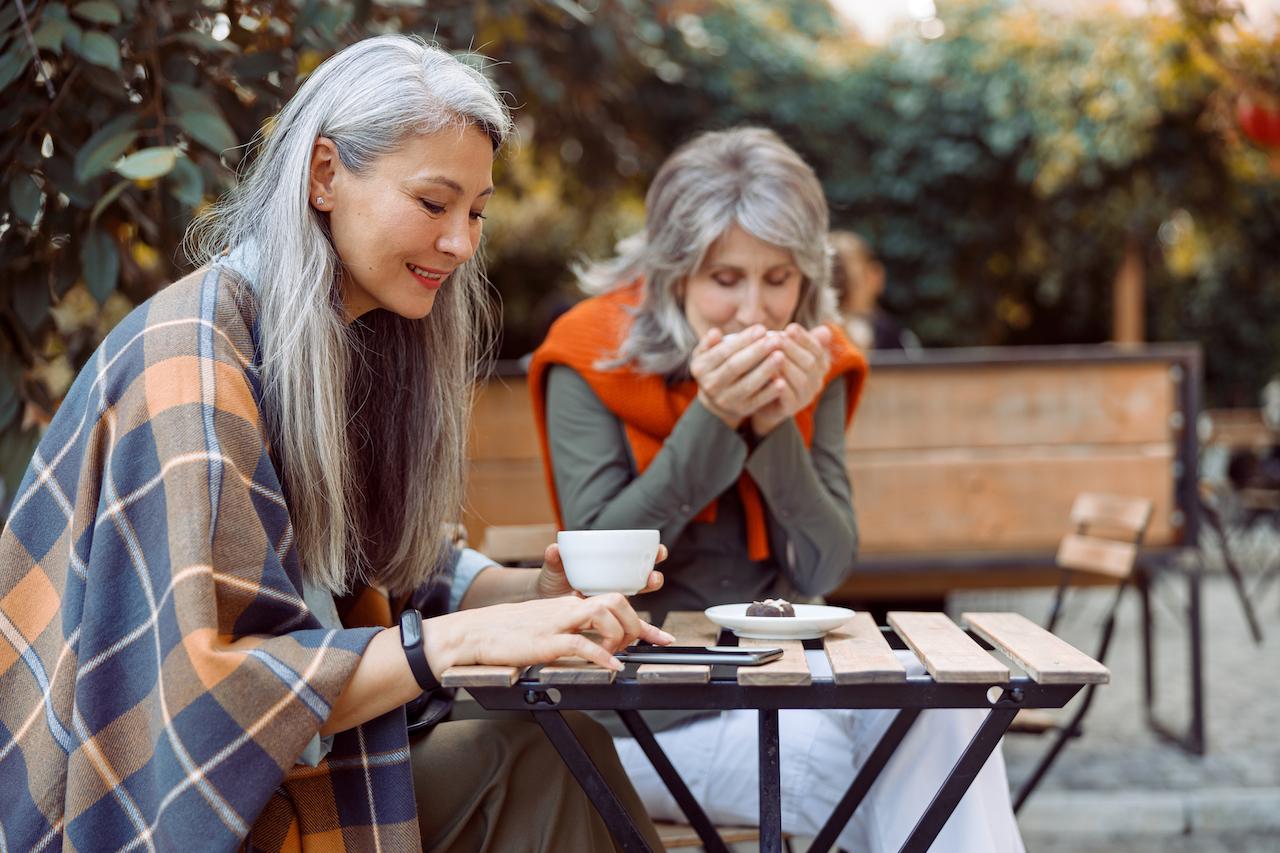 Stay connected and visit after the move into the assisted living community.
In a new community, everything can be different. One thing a family member of a loved one can do is maintain—and even increase—communication. Call often. Visit regularly, and do so often for the first few months.
Ask staff members and caregivers to alert you if they notice the resident is experiencing loneliness. Taking care of a resident should be a team effort.
Be sure your loved one knows when you are coming to visit so they have something to look forward to and plan for. Please help them to create a meaningful life. Providing them with a schedule for visits and staying connected can make them feel more secure in the new environment by keeping the connections to family and friends. The link is vital for their mental, physical, and cognitive health (Nursing Home Abuse Center).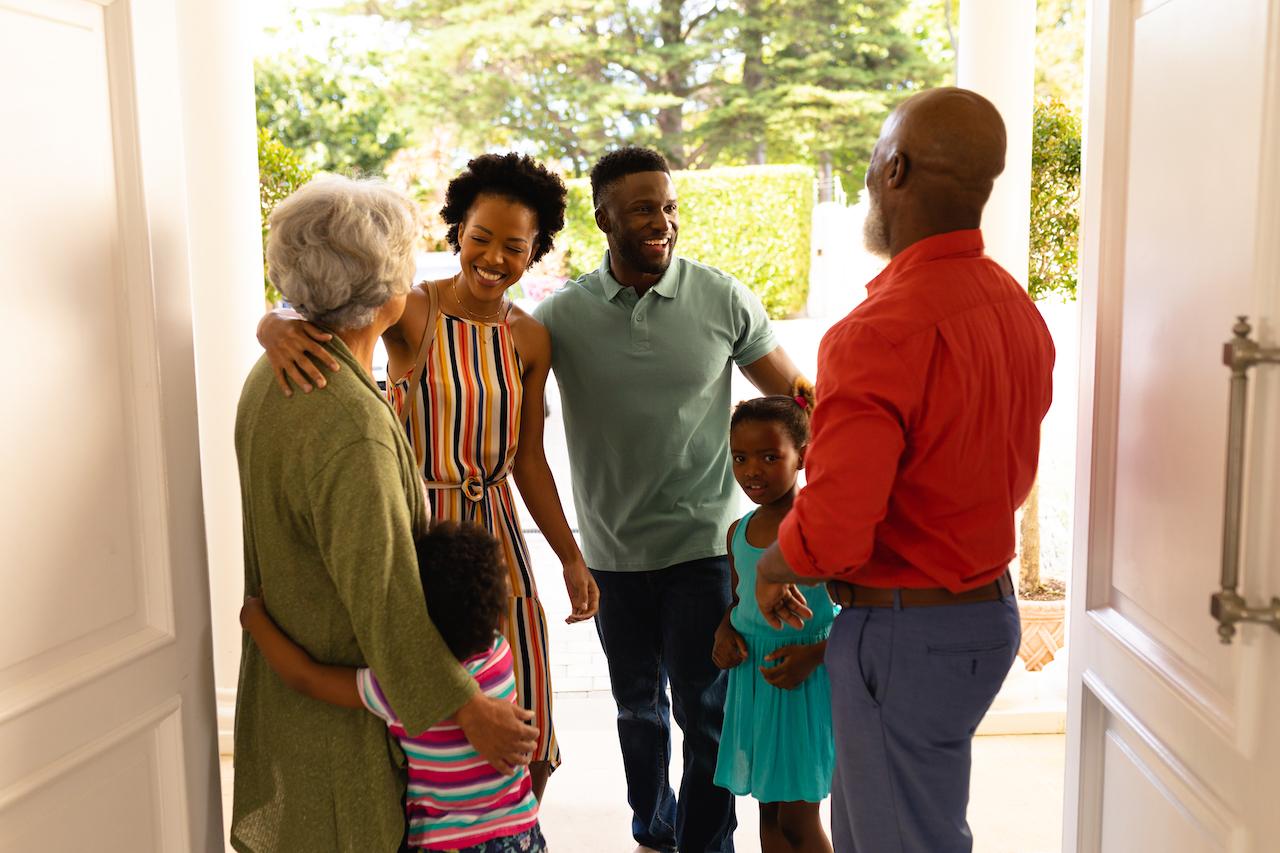 Give them space for independence when they move to an assisted living community.
While visiting and staying connected is essential, so is allowing your senior the space to get involved with their new community and make friends. Find a good balance between staying involved with them and allowing them to remain independent and participate in social activities. Familial relationships are essential for health, but friendships with current residents also have benefits (Mayo Clinic).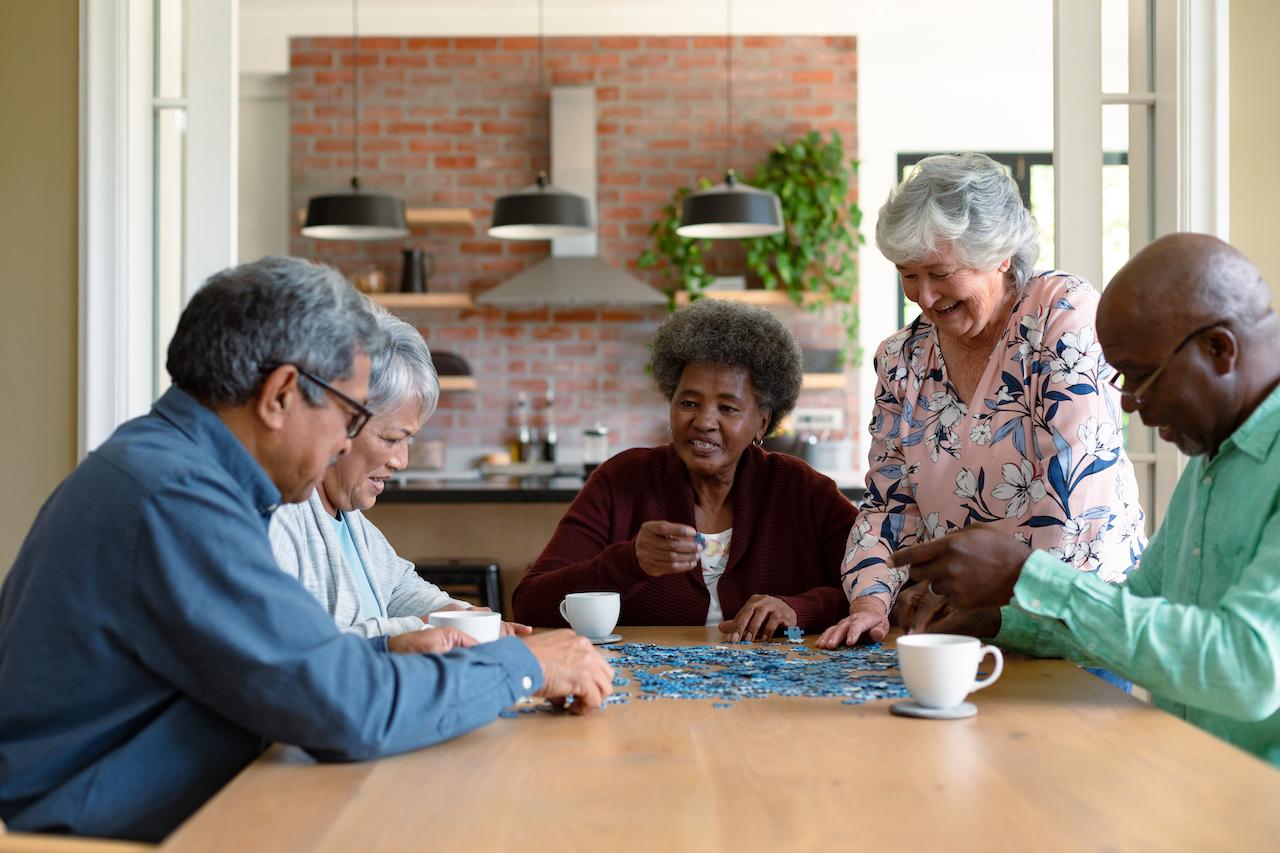 As you begin your search for assisted living, these five tips will have you ready to take on the task of finding the Right Fit ™ for yourself or the aging person in your life. Keep your research diligent and keep the detailed points in mind. With help from this guide, you can make the transition to assisted living a breeze.
FAQ
Can a spouse live in assisted living?
Yes, most communities encourage couples to remain living together. This scenario is typically called a "second person." You may find that many communities charge a second-person fee for two people to reside in the same apartment. This fee is to offset the community's additional costs for accommodating a second person. Examples are extra meals, housekeeping, energy & utility usage, etc.
When to put parent in assisted living?
Senior living and assisted living should be considered when living independently in a home becomes difficult or dangerous due to health issues, mobility, safety, and the ability to manage daily home and self-care needs.
How to get parents into assisted living?
Number one is to start the conversation BEFORE a crisis happens. Help your parents understand you are only doing research, and if they find a property early, it puts them ahead of the game if things were to change in their lives. Most communities will allow you to place a deposit and go on a waiting list until you're ready. This will put you in control. Be patient. Listen to their concerns. Don't rush them.