Assisted Living
•

Independent Living
20 Things to Ask When Touring a Community: It's Not Just About the Lifestyle
Posted 05/25/2022
•
By Admin User

•
8 min read
Assisted Living
•

Independent Living
20 Things to Ask When Touring a Community: It's Not Just About the Lifestyle
Posted 05/25/2022
•
By Admin User

•
8 min read
You will be bombarded with a lot of information as you tour communities and assisted living facilities. Most tours are focused on the community's lifestyle; however, this is not the only relevant component of assisted living communities or even necessarily the most important. Here are some other essential things you should consider and ask questions about when touring senior living or moving to assisted living.
---
When touring communities. It's important not to focus on a beautiful community's lifestyle or potential allure. Take the time to roll up your sleeves and ask some questions not typically discussed during tours. Here are 20 things to ask when touring a community you may be considering moving to.
Parking Fees
If you plan to bring a vehicle with you, find out if there are fees associated with premium parking spaces, i.e., covered parking, garage parking, and reserved parking.
Electric Cars
Do you need an electric car charger? Do they have one - if not, where is the nearest charger? If the community offers chargers, are visitors allowed to use them?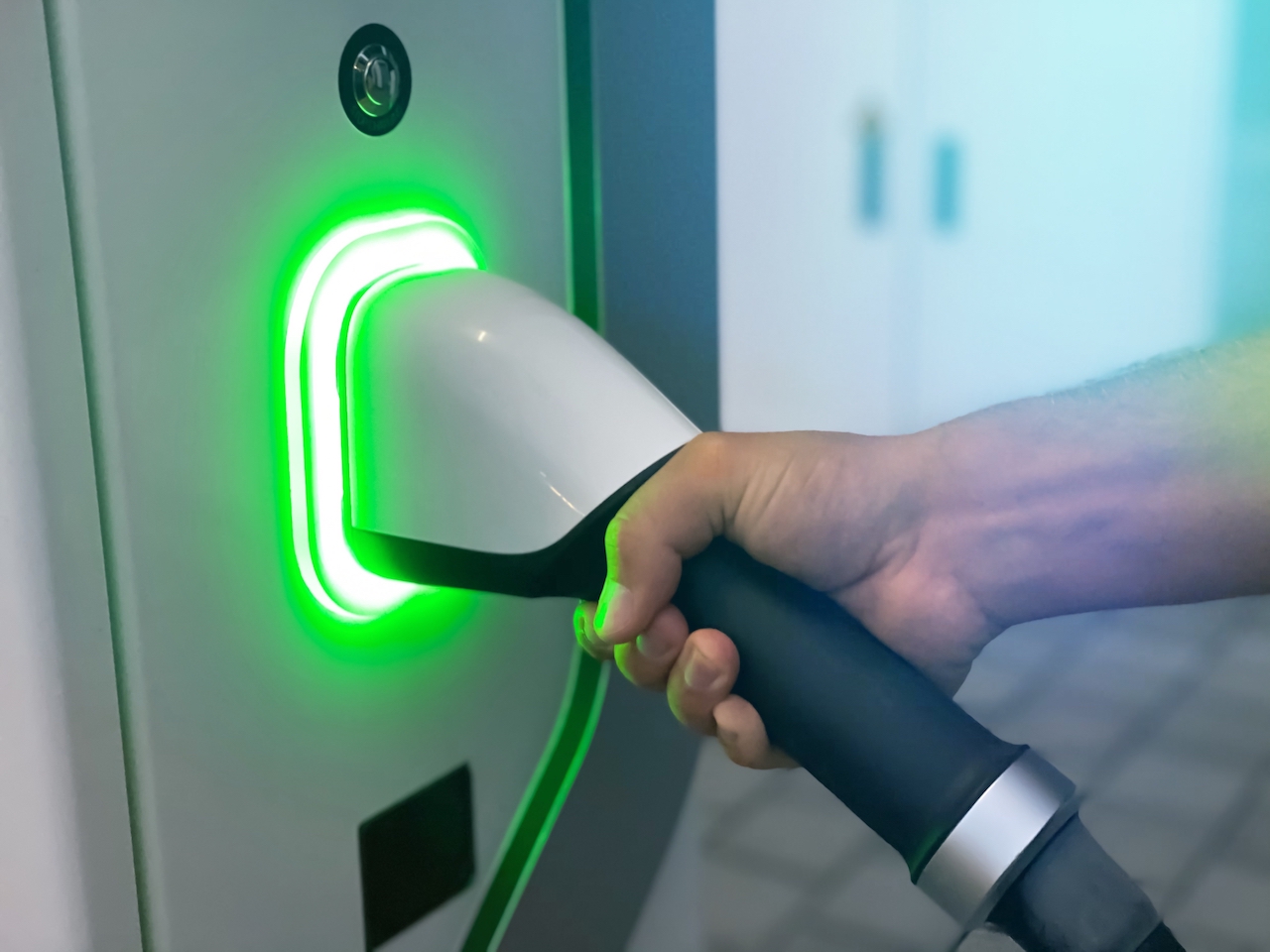 Pet Fees 
Is there a monthly, annual, or one-time fee for pets? What kind of pets are allowed - cats, dogs, birds, reptiles? If you have multiple pets, are there additional fees? Are there restrictions for size or breed? Do they have a pet relief area? Will your new neighbors be pet-friendly if your dog is a barker? If you want to go on vacation or have a change in your health condition and need to spend some time in a hospital, can you hire a caregiver for your pets? If so, what would the charges look like for their services? If your pet has an accident in an inside common area of the building, will staff assist you with cleaning it up, and is there an associated fee? If your pet urinates or defecates in your apartment/unit, will staff clean your carpet, and what are the charges for this service? If your pet ruins your apartment flooring or walls, will you be charged a fee when you vacate the apartment? Are pets allowed in common areas of the community? Do they need to be on a leash? Are pets allowed in the dining areas? Pets are very beneficial for seniors and are very common—55% of people aged 50-80 own pets —so this information is vital if your senior has or is thinking of getting a pet.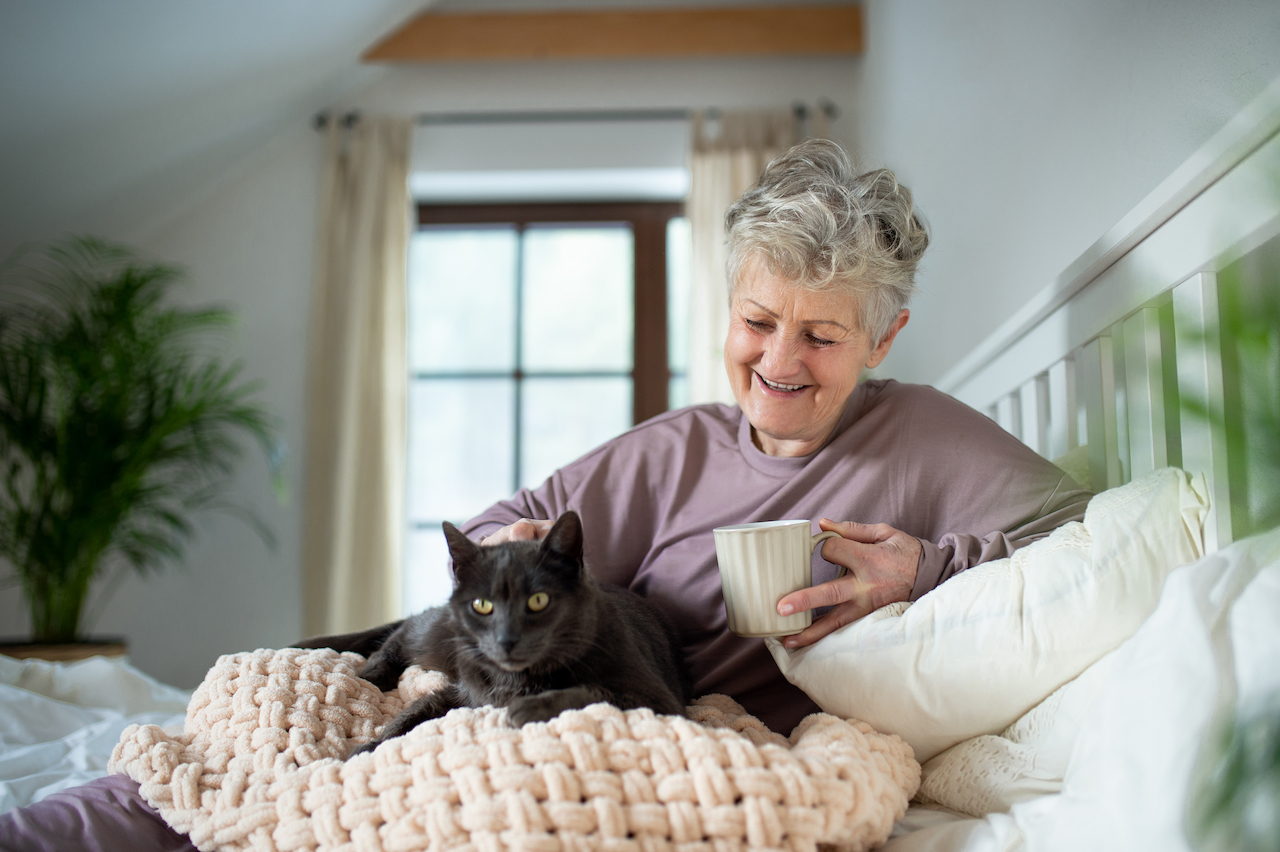 2nd Person Fee 
If a second person will be living in your apartment/unit with you, will there be an associated monthly fee? Are there any restrictions on your relationship with the second person, such as an age requirement?
Support Groups
Groups of all kinds may exist in a senior living community. Decide if there may be any value to your family or the resident to participate in a group.
Moving into an assisted living facility from the family home can sometimes be difficult or cause the family to feel guilty about the transition.
Perhaps the spouse or family members have decided to move their loved one into assisted living or memory care due to Alzheimer's disease or increase personal care needs. Personal care, daily activities, or medical care often becomes too much for them.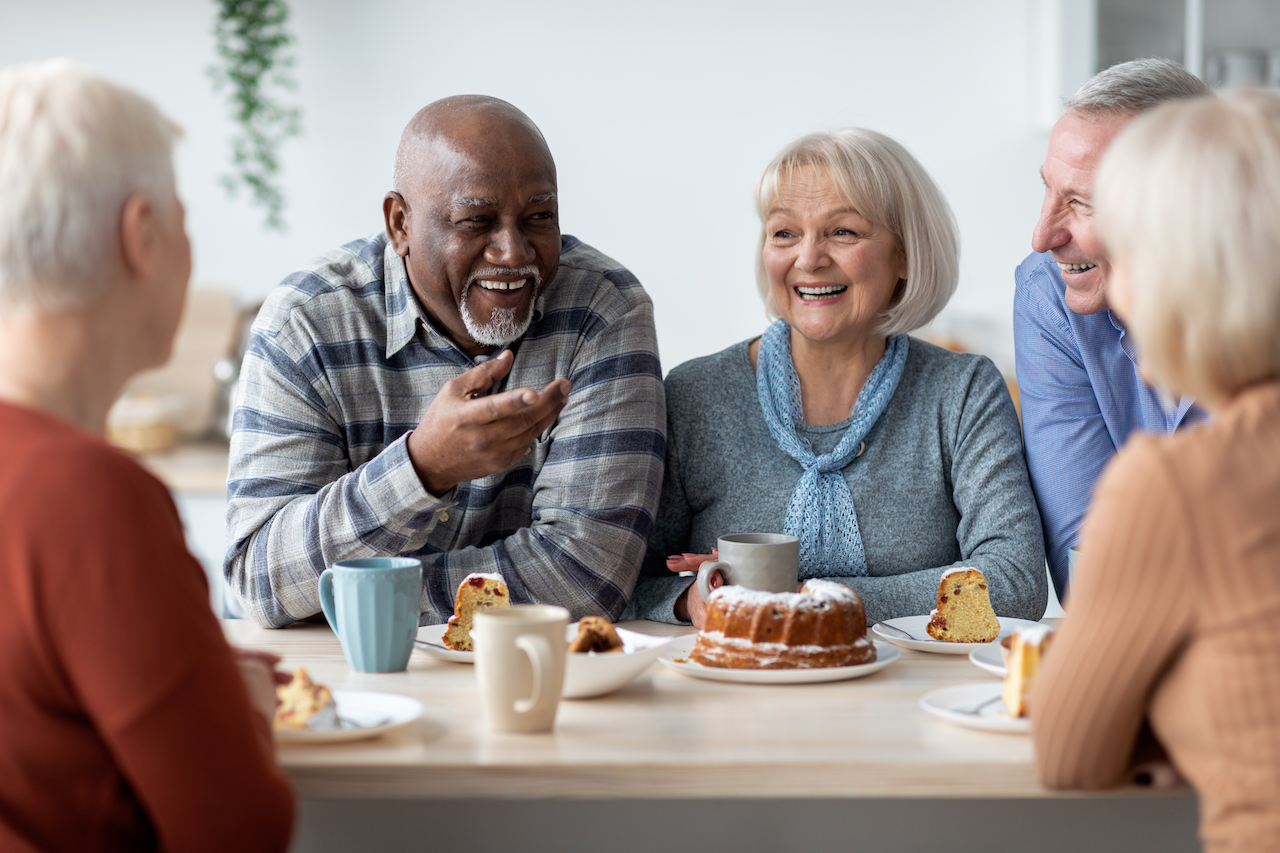 Deposit 
What is the community's definition of a deposit? Will the community require a deposit to hold an apartment for you? How long will they hold the apartment for you with the deposit? If you go beyond the time limit, is the deposit fully refundable?
Community Fee
What is the community's definition of a community fee? Will the community require a community fee to hold an apartment for you? If not, when is the community fee to be paid? How often is the community fee billed? How long will they hold the apartment for you with a community fee? Is the community fee fully refundable if you go beyond the time limit?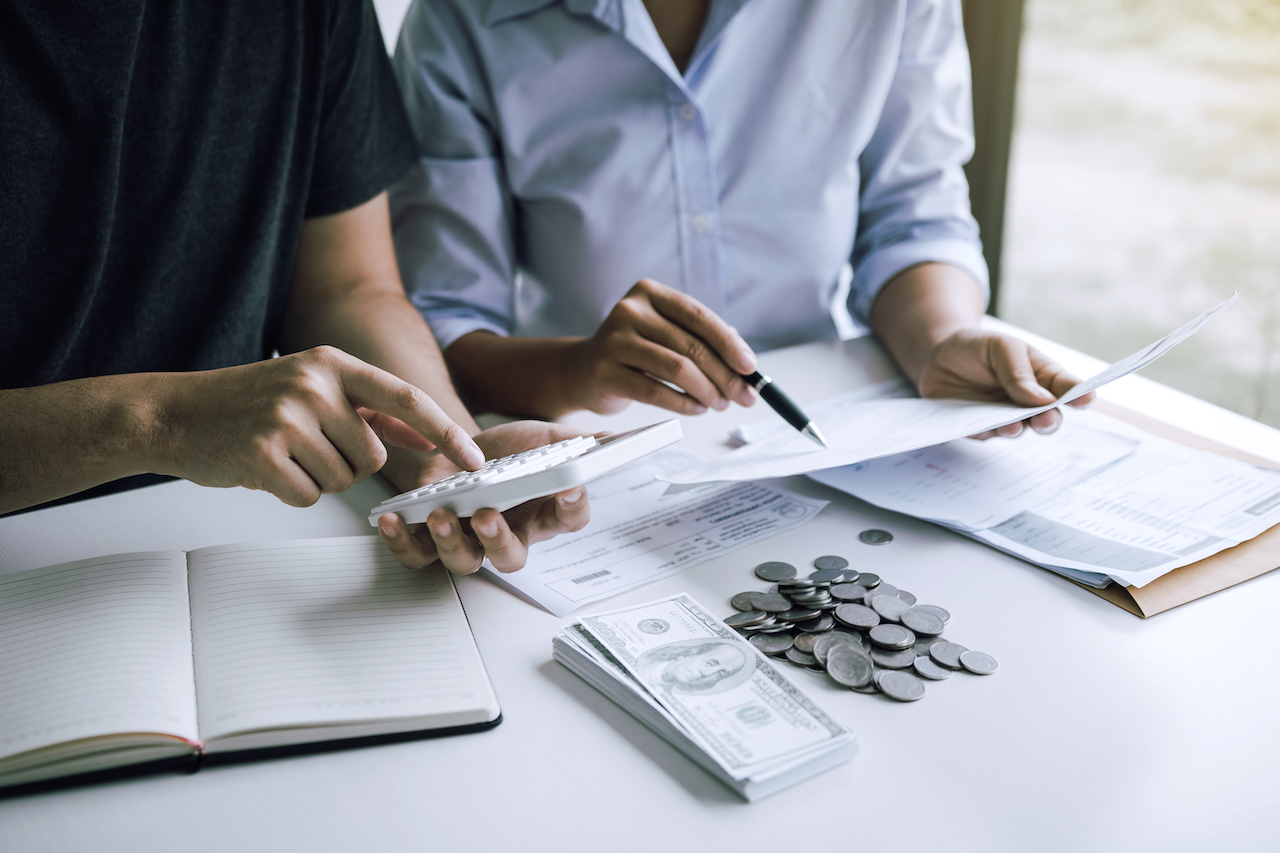 Dining 
What are the hours of the dining areas? Is it all-day seating, or is everyone served at the same time? If everyone comes down to eat at the same time, is it open seating, or do residents eat at the same table with the same people? Territorial table behavior can make it more challenging to develop friendships and potentially cause a new resident to feel left out. Although dining may seem superficial, it is an essential aspect of the community and its atmosphere. It is one of the top social activities of most older adults.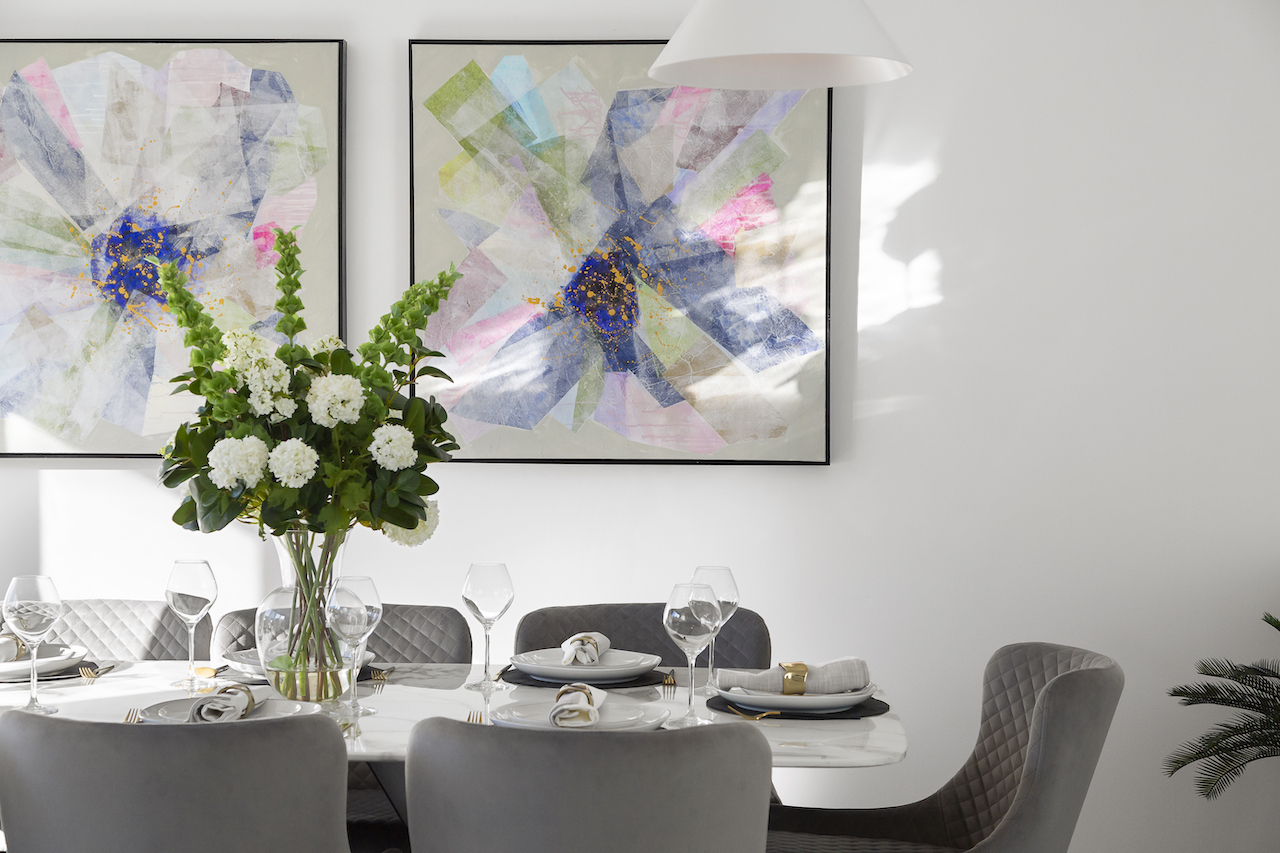 Elevator
How many elevators are in the building? If there is only one elevator, do residents have to wait long to take it? This can be an important aspect of daily living if your senior has a physical disability and can't stand and wait for extended periods. Ask the marketing director if you can stay for a complimentary meal and go to the elevator - see how long it takes and how crowded it is.
Cable TV
Is cable television provided as part of the rental rate? Are you allowed to choose your cable provider to install their system in your apartment/unit?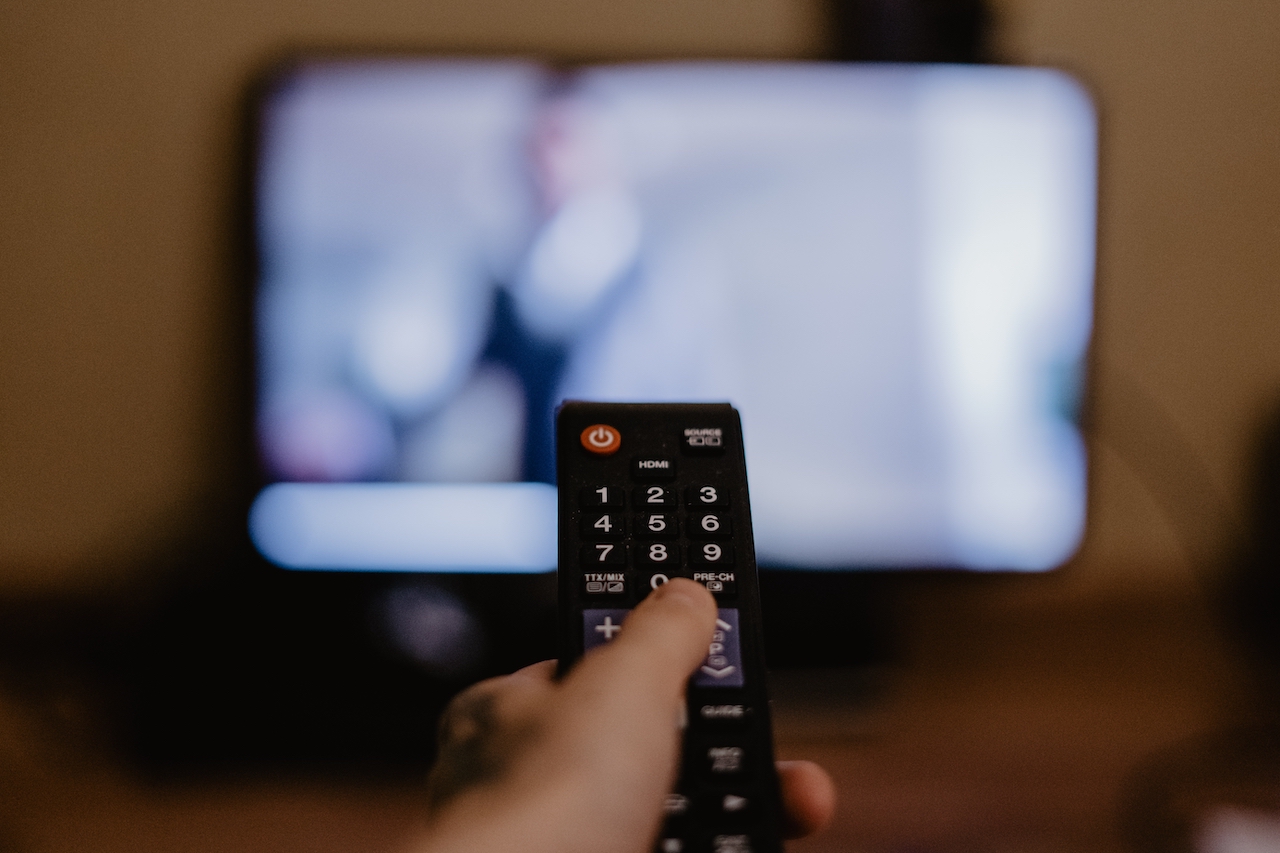 Phone Line
Is an activated telephone line provided as part of the rental rate? Are you allowed to choose your telephone provider to install their system in your apartment/unit? Talk to the leasing director about making arrangements. It makes sense that a phone helps with the resident's overall well-being, knowing their families can stay in touch with them in their new room and living space.
Move-out and Move-in Flexibility
Are you moving into a new living space from another senior living or assisted living facility? Suppose you have given your 30-day notice to vacate shortly from your current community, and the new community has an unforeseen delay in allowing your move-in. Will your current community, be flexible with your move-out date? Your existing community may have another resident ready to move into your old apartment, and they may have already made plans. This could have a domino effect if your timeline has unforeseen tangles.
Hospital Discharge Move-in
If you're being discharged after health care has been provided from a hospital, rehabilitation, or skilled nursing facility, how much flexibility do they have with your move-in date into assisted living or even independent living? How flexible is the new community with your discharge from the hospital or medical facility?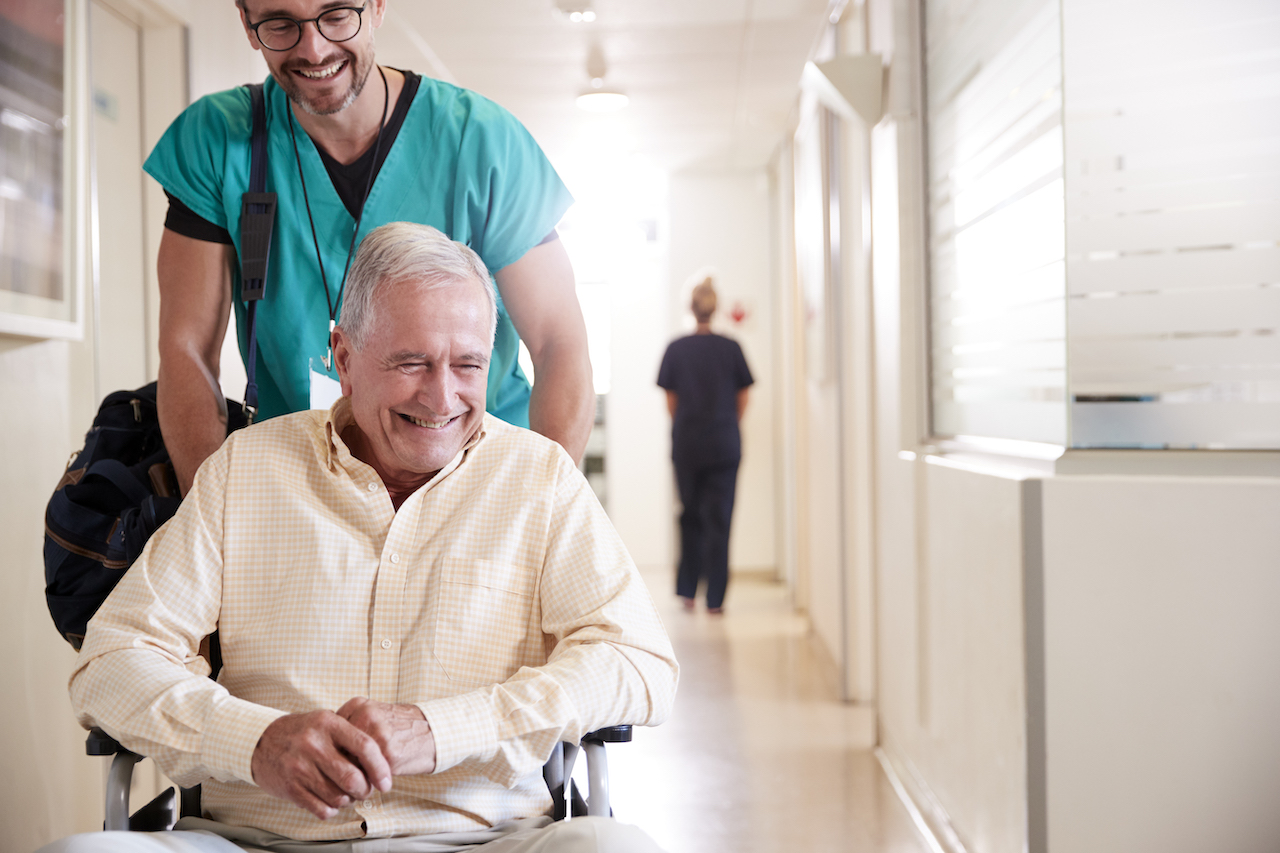 30-Day Notice
Are you moving from another senior living community? You will most likely be required to give them a 30-day notice to vacate your apartment/unit. Does the 30-day notice start on the day you submit your written notice, or does the 30-day countdown begin on the 1st of the calendar month? We suggest you confirm with the marketing director at your current community or refer to your rental agreement.
Signing Documents
Will the new community provide copies of all the documents you will sign? When will they be giving them to you? Staff members should provide you with a copy in a timely fashion.
Keys
Do you have access to the building during non-business hours, or do you have to ring a bell and wait for a staff member to open the front door? Can a family member have a copy of your apartment key?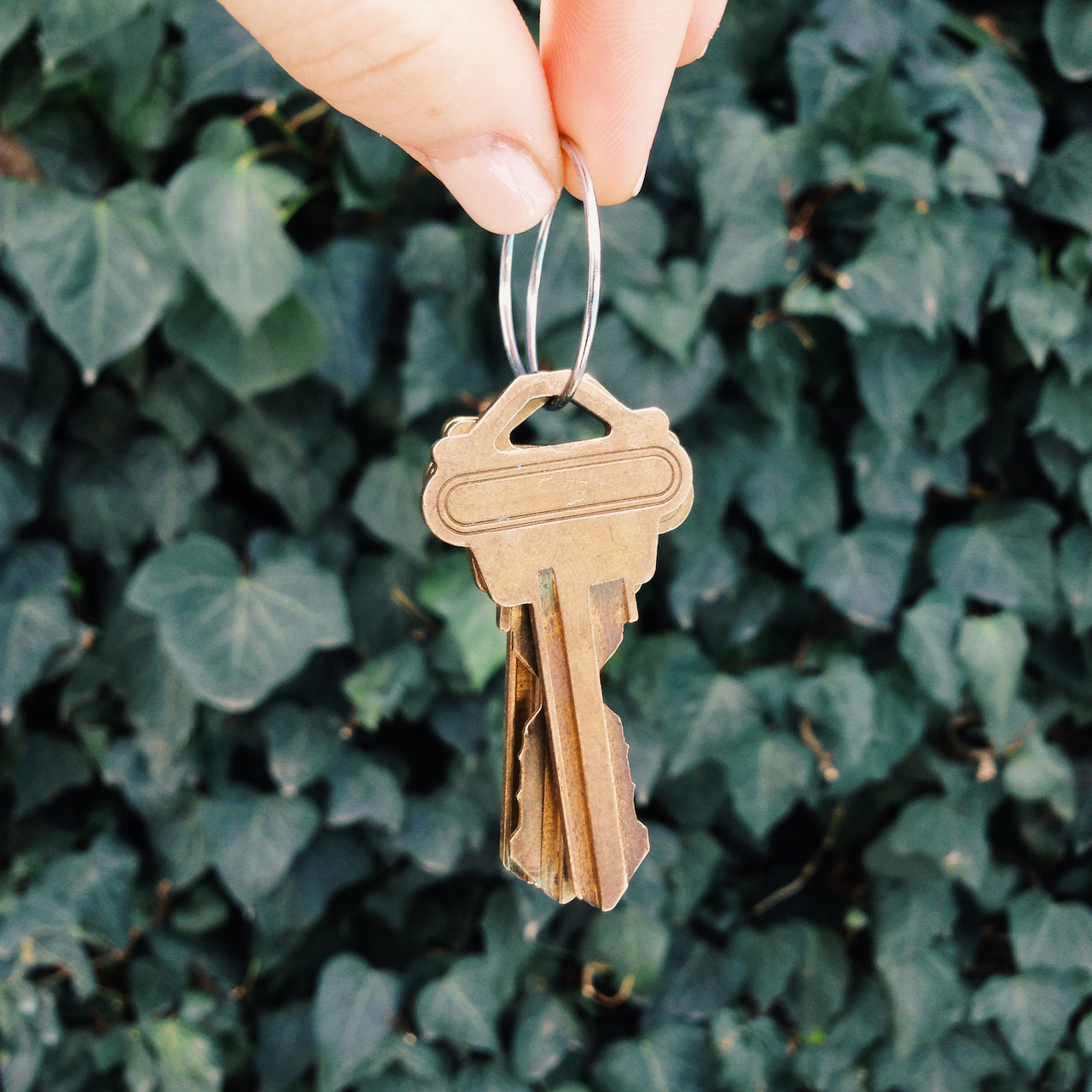 Off-Site Excursions
Does the community offer off-site excursions? How often? What range of activities/locations? How much do they cost? Even if you think your senior won't be interested in what they have to offer, inquire further—travel is vital for any aging senior and helps create a meaningful life. Ask for details on what off-site activities are provided so you can get an idea of which your senior might be interested in and how much those activities cost. Also, consider asking if a loved one may participate in the off-site excursions with the current residents.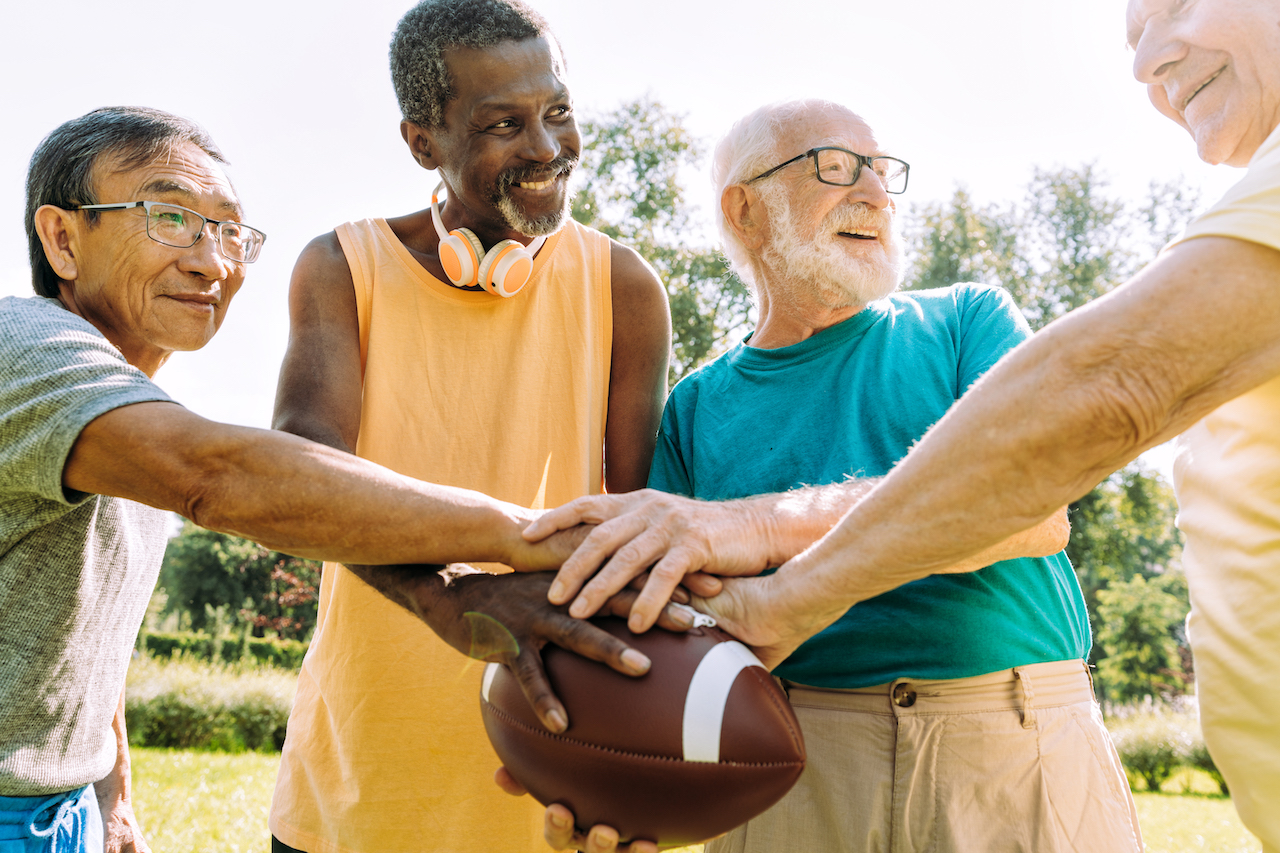 Referral Agencies
If you are working with an online referral agency like A Place For Mom, Caring.com, or a local senior placement agency, how much will the community be paying them?
Paperwork
How much paperwork is required for the next phase of moving into a community, and when does the community expect all the paperwork to be completed? Do any of the papers require information or a signature from a doctor? If so, you may want to get started on this immediately, as your doctor may need you to schedule an appointment.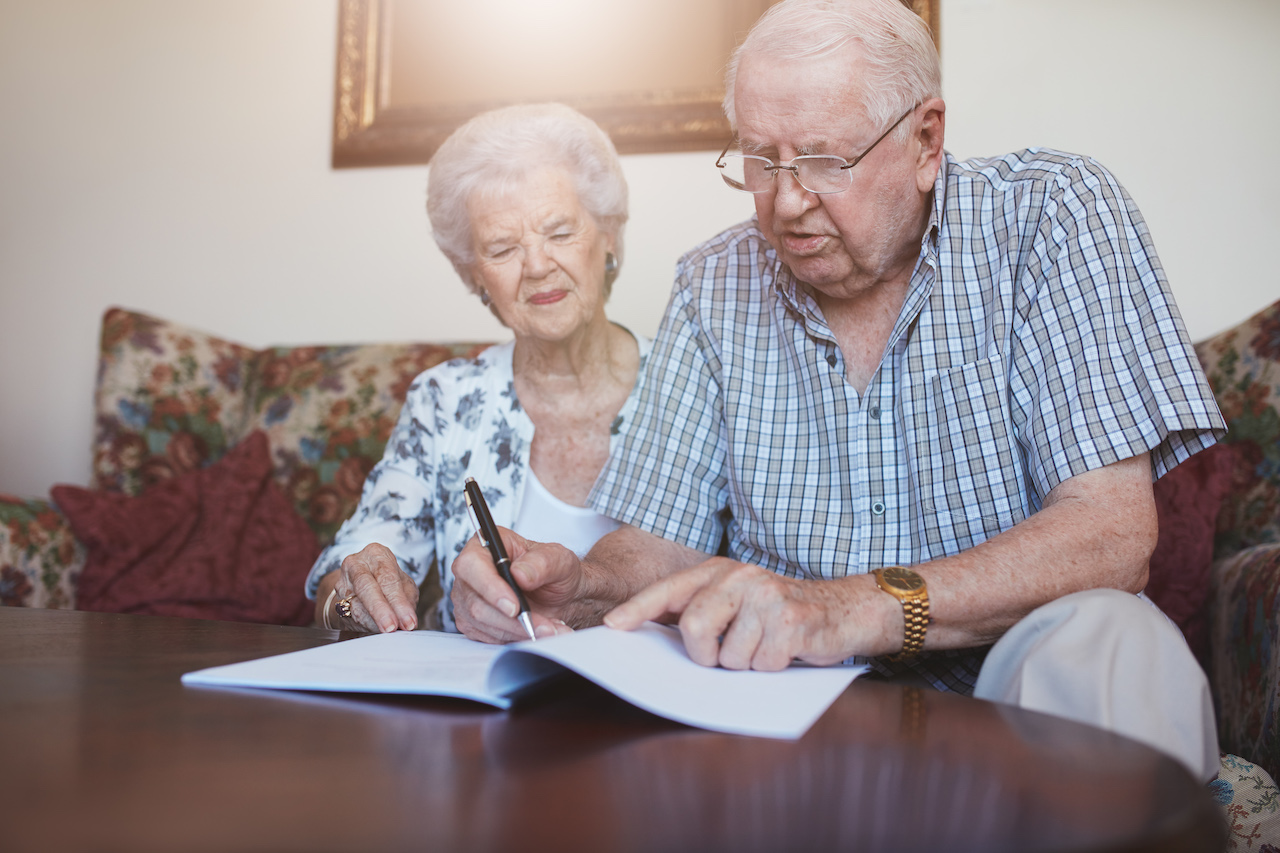 Hospital Discharge Paperwork
Are there any other forms or documents that need to be completed by the discharging physician at the hospital, skilled nursing, nursing home, or rehab? Does an assessment need to be done by the new community nurse or staff member from your new community? Ask the community marketing director if they can assist you with getting this information in a timely fashion. Family support, friends, or loved ones, can help them transition from the hospital into their new apartment. Assisted living communities are designed to help new residents feel comfortable in their new environment.
State Required Documents
Does your state require certain documents to be completed before moving into an assisted living or Memory Care community? Every state has different requirements. Ask the community marketing director for assistance with obtaining and completing these forms.
These 20 questions will help you further understand the community you are considering and bring more transparency to your new living situation. Be sure to check out the tools we offer to help you find the Right Fit ™ for yourself or the aging person in your life. Keep your research diligent and keep the detailed points in mind. With help from this guide, you can find a facility that is exactly what you need.
FAQ
Can you drink alcohol in assisted living?
The consumption of alcohol in assisted living communities in most states is governed at the state and local levels. The owners and administrators of each community decide if moderate consumption of alcohol is an essential aspect of the health and well-being of its residents. Most communities do allow residents to make their own decision.
Can a spouse live in assisted living?
Yes, most communities encourage couples to remain living together. This scenario is typically called a "second person." You may find that many communities charge a second-person fee for two people to reside in the same apartment. This fee is to offset the community's additional costs for accommodating a second person. Examples are extra meals, housekeeping, energy & utility usage, etc.
Are pets allowed in assisted living facilities?
Assisted living communities are usually pet-friendly, but some communities do not permit pets. Communities typically recognize the benefits of pet ownership and have made efforts to accommodate their needs. There may be some restrictions on the pet's size, breed, and behavior. Most communities require pets to be on a leash and trained on command. There may be fees established for the pet to live in the community.
Are bed rails allowed in assisted living facilities?
Bed rails are allowed in assisted living facilities. However, it does not mean the community will enable them. Every community can decide if they will enable the use of bedrails and any other assistive device.